Who doesn't love an ebay bargain? They're like the modern charity shop. There's always a chance you'll have a bad experience but 9/10 you find a gem when you look hard enough. Here are a few I love :)

Gypsy skirts - now these are so versatile and suit all shapes and sizes, they come in every colour and I think the cheapest I found was about £2.99! Perfect with a big slouchy jumper or a long sleeve top, parka and eye catching scarf for winter.

I'm nearly hyperventilating as I've found this! a few months ago I bought a copycat lookalike of the Celiné robot/smiley face bags and I've just found this
Willow from Mulberry
dead ringer. At £19.95 and free delivery it's a dreaaaaaaam.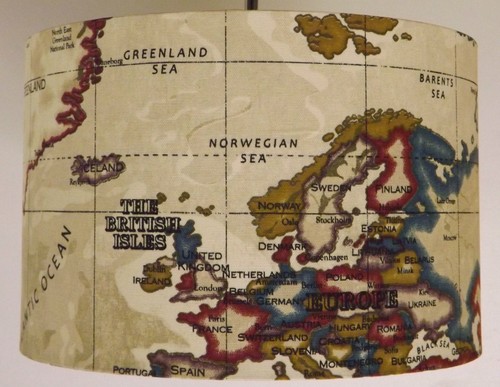 A bit weird and out there but isn't this a lovely lamp shade? It baffles what you can find on Ebay!
What have you guys found recently?
R x