So who are ELF? - I hadn't heard of the brand until my blogger friend Ruth mentioned them and their new store in Cardiff.
A quick wikipedia and I've found out they're a company established in 2004 in New York and specialise in affordable quality make up. Sounds perfect!
Two things that have really caught my eye on their website is their palettes and brush sets, both extremely well priced and look absolutely gorgeous.
Look how much you get in this! and for just £8.00!
I've often read about how drug store make up in America is cheap as chips and it's so great to see a company bring that to the UK and better still Wales!
I've recently tried out a Glitter Lip Gloss from ELF - in Sparkling Wine, it's got a really moisturising texture and is bang on trend for the winter season.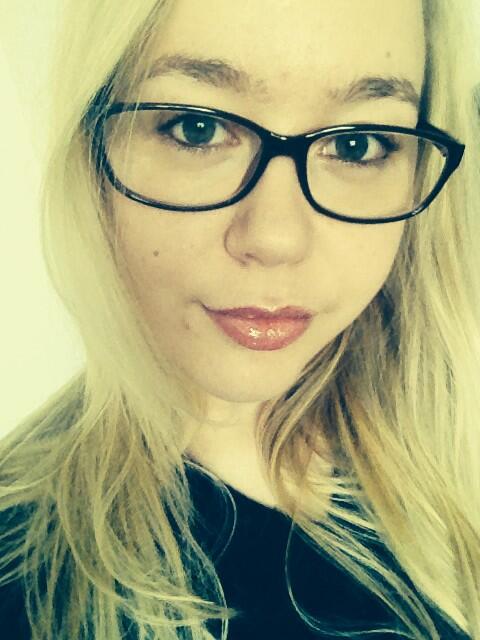 I had an understated make up look - but this gloss could be dressed up or down for anytime wear.
I can't wait to try more from ELF. Have you tried anything?
R x